Welcome to the place where new ideas are born.
If you are looking for a new website, adjusting your current website, or seeking technical support, you are in the right place!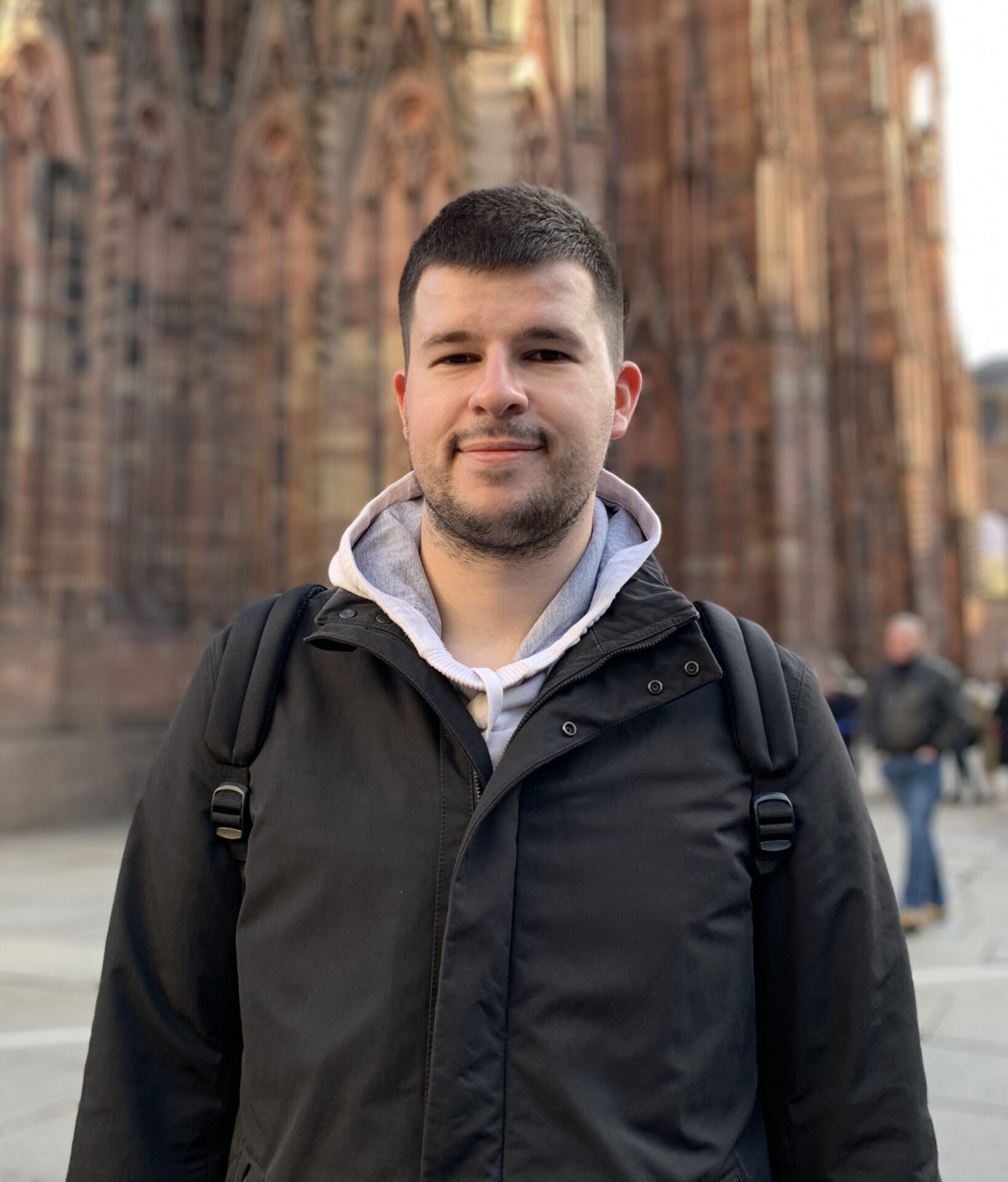 Hello Stranger! My name is Aleksandar Simić and I am a WordPress Expert with over 5 years of professional experience.
I am located in the city of Belgrade, in the Southern Europe country of Serbia.
Specialized in: creating websites on the WordPress platform, providing long-term support, and a tech guy which will fix the issue on your website, implement a new feature, or simply watch after the website ensuring that everything is secured and up to date.
My main goal is the quality assurance, solution delivery, and client dedication.
I am speaking fluently Serbian, English, and Russian languages. Proud owner of a Boston terrier.
Thinking about building a website for your business or your personal one? Well, you are at the right place! With the main focus on quality and delivering at the agreed time, you can rest assured that your project is in the right hands. With the knowledge of many WordPress themes and plugins, I can create a website for any needs, starting from the personal blog and ending with infinite ideas!
Have ideas on how to design your website from the scratch? Or do you already have the design? No worries, I am here to help you with implementing any design you want!
Each project of mine is designed to work with any type of device – PCs, Macs, Phones, Tablets, all set!
The security of your website is an absolute priority. All of the completed websites are using an SSL secure connection and WAF solution via a plugin or Cloudflare. If you consider hosting your website with the solution I provide, you can choose between the Let's Encrypt and Cloudflare certificates.
I pay extra attention to the website speed. Using different tools, I achieve an as best possible result for website loading speed so you can sleep well not thinking that your website will load forever!
You can rest assured that your projects will be done in the agreed timeframe if there will be no additional negotiations. 
Technical Support
Website Maintenance
Your project needs ongoing technical support or do you want someone who is the matter to maintain your website(s)? You are at the right address!
Aside from knowledge of the WordPress ecosystem, I have an experience with the management of domains, e-mail servers/accounts, as well as firewall applications. So far I worked with the following hosting platforms cPanel, Plesk, WHM, Managed WordPress, and custom solutions.
If you are not techy savvy but the goal is to keep your WordPress website up to date then this will attract you!
Website maintenance service ensures:
Your website is completely up to date, including the hosting configuration;
Updating your website contact, such as adding or replacing content or creating new pages;
Optimizing your website to achieve as best possible loading speed;
Creating a performance report that will include an analysis of what can be improved on your website;
And the last but not least, total peace of mind =)
Spenford Advising Services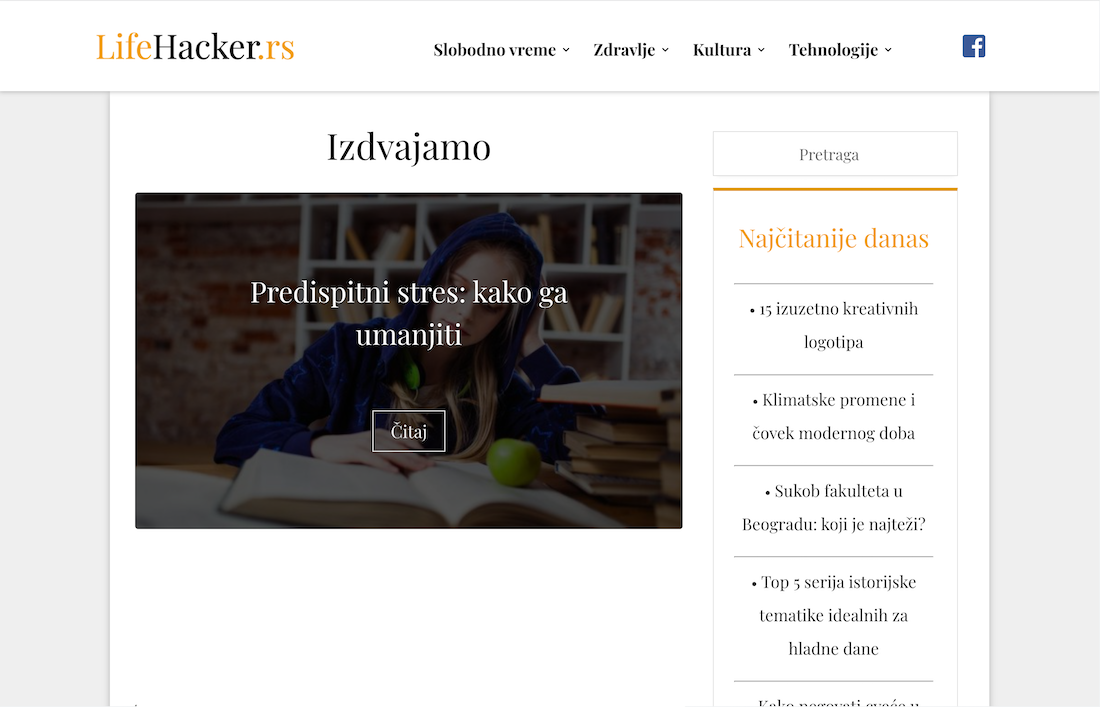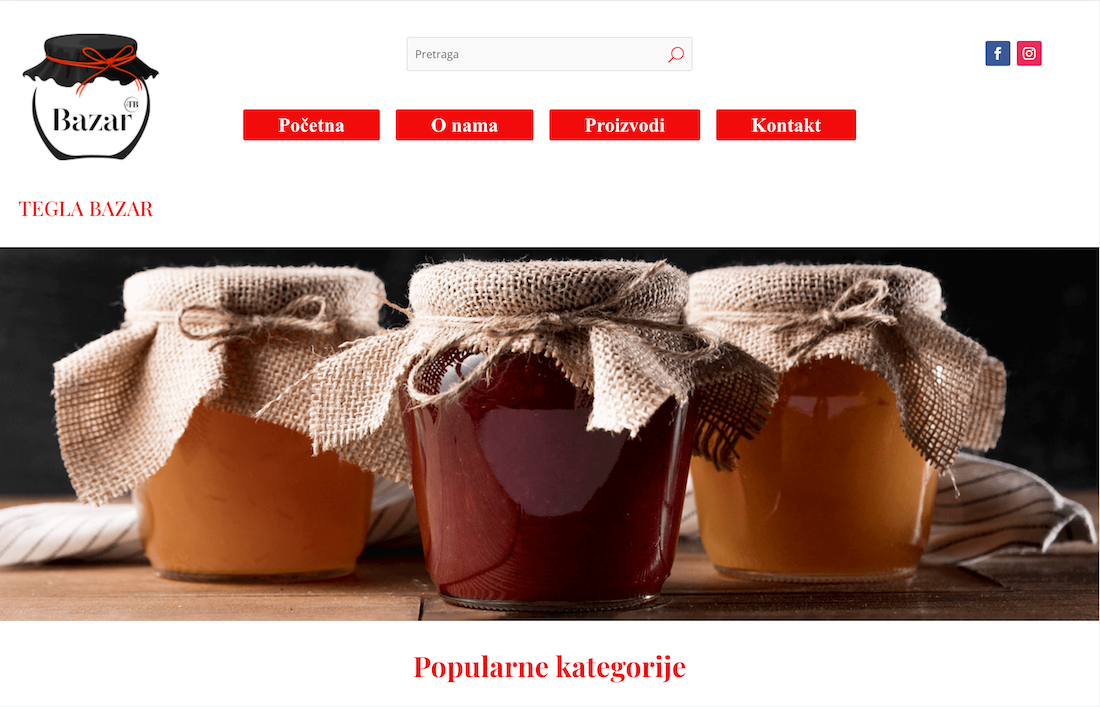 Spenford Advising Services
it's my pleasure to recommend Aleksandar. We thoroughly enjoyed our time working with him as a valuable and hard-working partner. Aleksandar has led the overall process of creating our web presentation. His knowledge and expertise helped to provide the required services in a timely and professionally manner. Aleksandar showed exceeding concern for quality and attention to detail, while being focused on our needs to the fullest extent. I am looking forward to working with him again and also recommend Aleksandar as a reliable and trustworthy choice.
Dušan Tomić
WordPress Website
"Aleks was amazing! He was very fast in delivering the work and he gave the best service. I have used many freelancers and have never had such a good experience as with Aleks. I strongly recommend him for all your website needs!"
Miele Media
Translation Serbian/Croatian to Russian
"Aleksandar is a superstar! I will surely hire him again. Thank you!"
Integra Group
Fix a WordPress error
Hari A
WordPress golf course directory
"Great freelancer, highly recommended."
Eugene Tsaplin
Change the domain name for a WordPress site
Swami Tadananda
In the meantime, you can reach me at the following platforms: